Ladies, Vestpod changes your relationship with money. For the better.
I worked in private equity and tech before. For 10 years, I've been witnessing how we, women dare not tackle the money matter. So I decided to empower all of us financially. Vestpod is here to teach you everything you've never learnt about money.
Financial Services Have Ignored Women For Too Long. Let's Empower Ourselves.
Financially empowered women have a positive impact on the economy, helping improve living standards, bettering education and boosting jobs. Our community is diverse and inclusive. We are a tribe, we support each other and we care about each other. Managing our own money has been a lonely journey so far!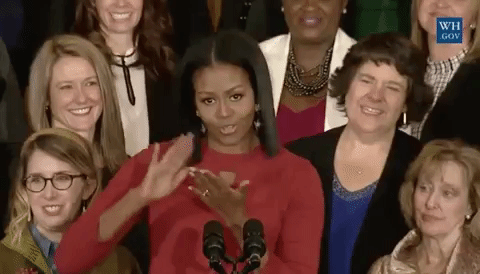 Investing In Our Education Pays The Best Interest.
Vestpod democratizes financial services and busts all this jargon, for real. Independent and transparent, Vestpod doesn't sell or push financial products. Our newsletter will always be free to have a broad impact.
We make money from selling our own educational programs.
Negotiate, raise your rates, build side hustles.
Women, on average, earn 18% less than men - with the gender pay gap being particularly hard on mothers. Wage disparity has a direct impact on the way women save for retirement.
Make this money work for you. Investing sounds complicated, it's not. The most important thing I learnt about investing is to get started. It pays to start investing early and it's never too late to join the game.
Make mistakes, learn, make money over time. You may even enjoy it! Ever heard Einstein talking about the power of compounding interest? Can we invest more and in the stuff you really believe in?
Money Is A Mean Not The Goal.
Money may not buy happiness but it contributes to it. Again it's not how much you make but how much you can keep.
Think positive and see money as a friend not an enemy.
Let's Reshape The Financial World.
Know your options! Professional financial advice is expensive, intimidating and not well-adjusted to women. This gap in financial advising has been clearly identified in the UK - both by the Treasury and the FCA.
Vestpod breaks barriers and makes finance more inclusive. Financial independence gives women the freedom to live their lives on their own terms and boosts their confidence, which in turns helps their families and future generations.